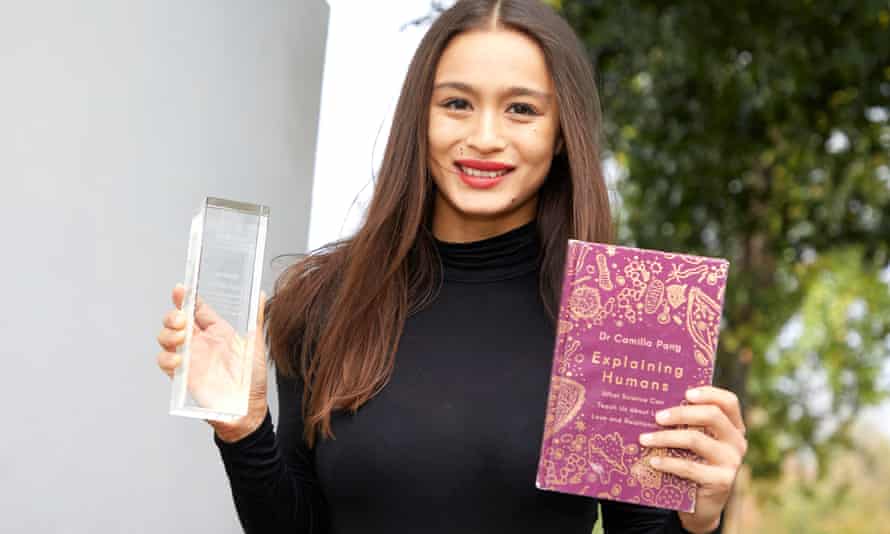 Dr Camilla Pang has won the prestigious Royal Society science book prize for her study of the complexities of human behaviour seen from an autistic viewpoint.
A neurodiversity advocate with a PhD in cancer bioinformatics, an insightful speaker and author of "Explaining Humans", she has written an instruction manual for life from the perspective of someone with autism, ADHD and generalised anxiety disorder.
The prize is intended to "promote the accessibility and joy of popular science books to the public". 
Pang "provides insights into different ways of thinking and the challenges of being neurodiverse in a 'normal' world".
She believes understanding and support can change someone's life, by seeing what a person is, as opposed to what they should be.